From the Walt Disney World News and written by: Guest Blog
From Totally the Bomb
If you want to decorate with the Disney villains, this giant Ursula is just what you need!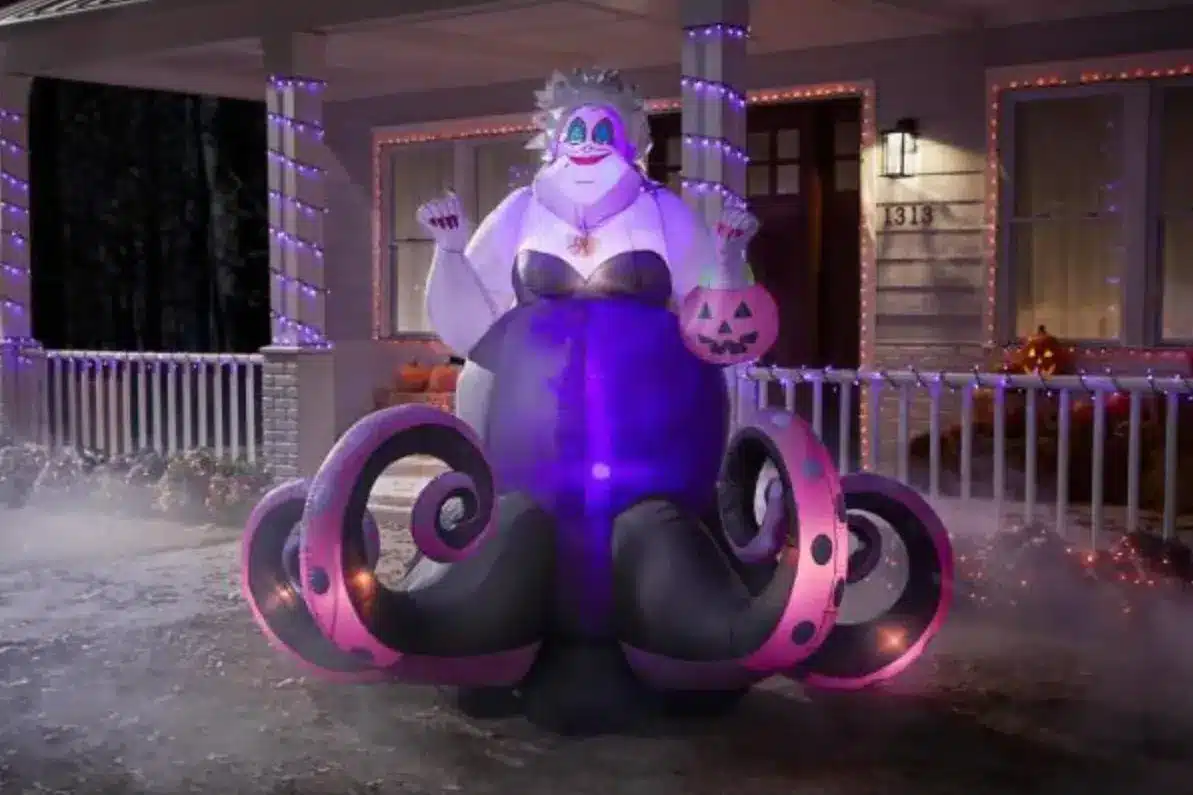 Ursula can cast spells, summon mythical sea creatures, and even mermaids!
This giant Ursula is a 6-foot tall projection airblown inflatable from one of Disney's most popular movies, 'The Little Mermaid'.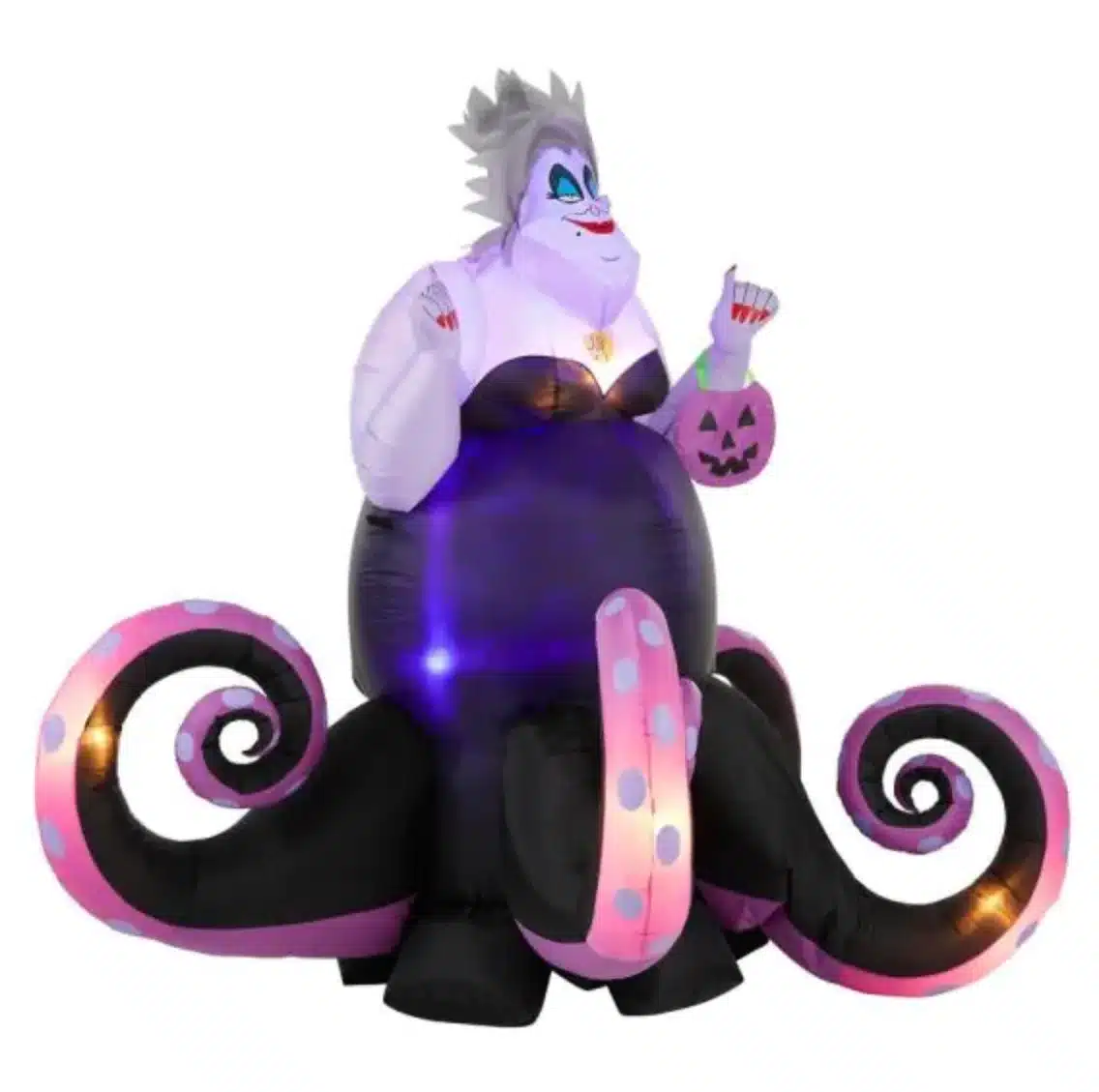 Ursula fits right in for Halloween since she is the sea witch and one of Disney's most villainous characters.
What makes her even cooler is the animated tentacles that will catch the eyes of every passerby!
Trick-or-treaters will love watching her tentacles that move up and down.
There is also a realistic flame effect that adds to the spooky Halloween magic of this giant Ursula.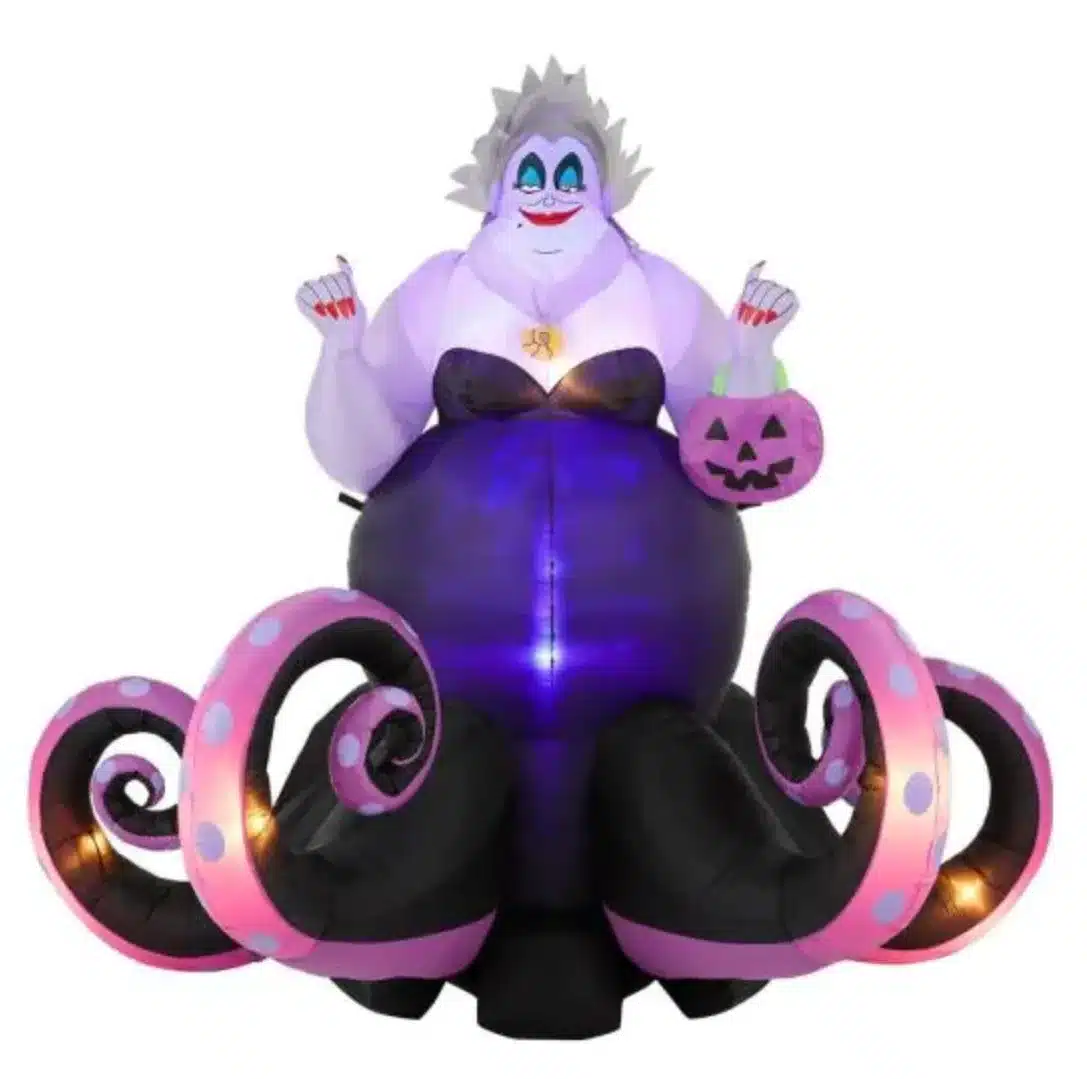 The inflatable Ursula is not only giant, but she brings some witchy magic to your yard decor, definitely a spotlight piece.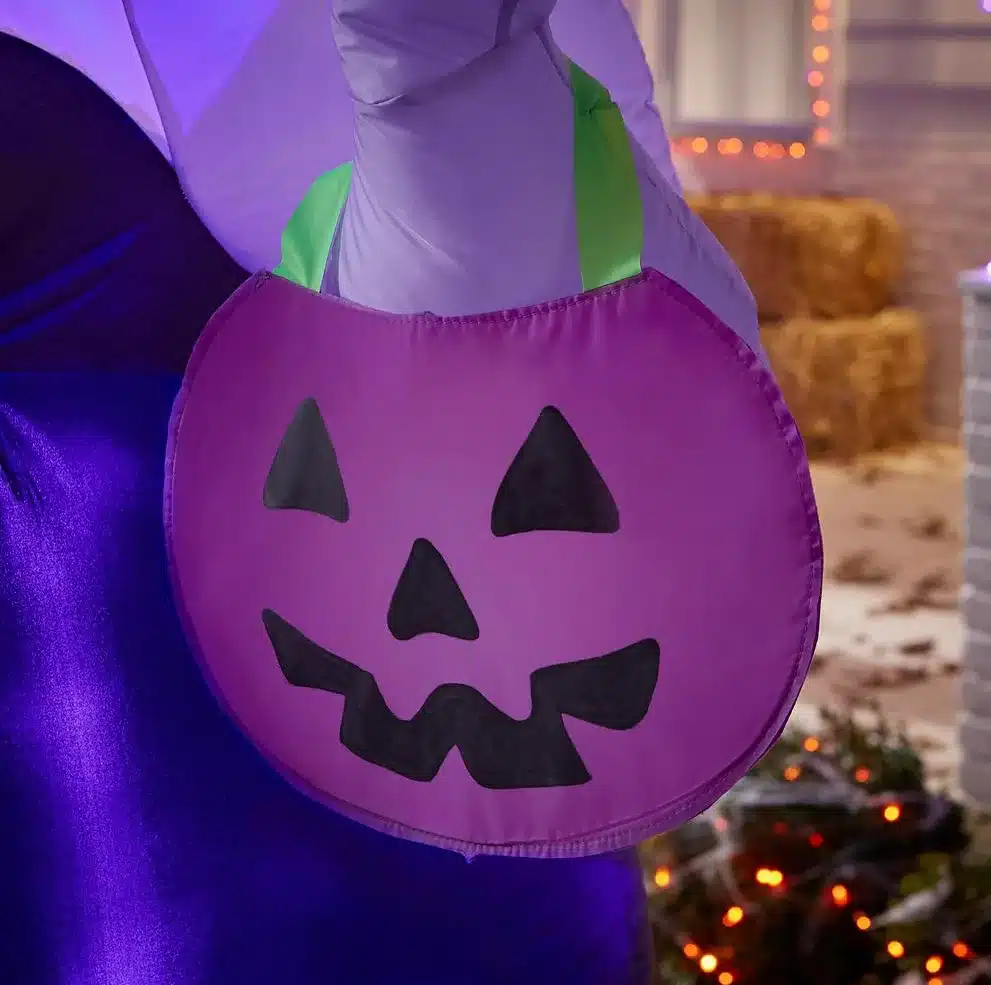 Set up is super easy because this is a self-inflatable figure that is up within seconds.
There are stakes and tethers included with your purchase so you can keep her in place, you wouldn't want her getting carried off with any high winds that roll through.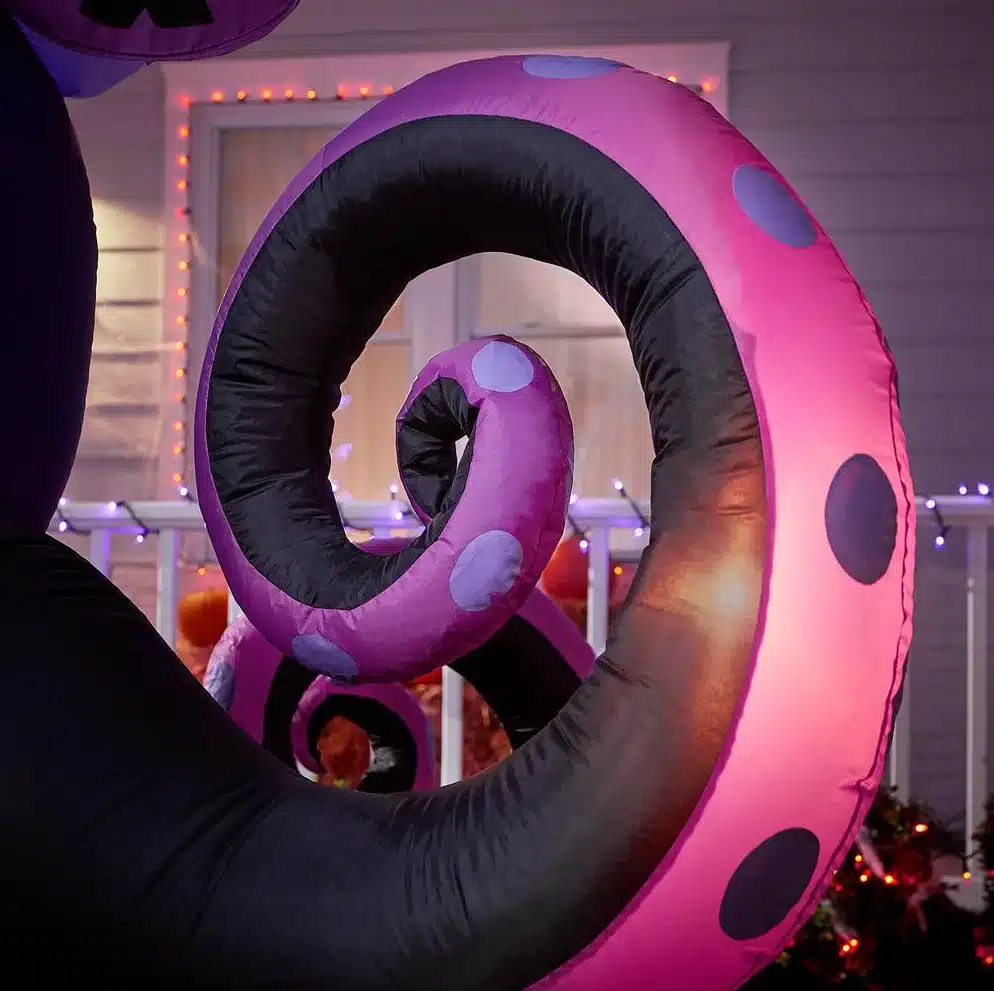 She's also made with durable materials that will hold up to the weather.
You can pick up this giant 6 foot Ursula from Home Depot, just be sure to hurry before they sell out!